Our Story
Let's face it, time is a luxury. Modern women are busy which means salon appointments aren't always top priority. We believe that everyone can have beautiful nails that can be achieved in minutes at home without the salon cost. 
Our Reusable Press On Manicures are quick and easy to apply, non-damaging, budget friendly, and vegan and cruelty-free. We create faux nails for real life - high performance nails that are durable and long-lasting, no matter what happens in your day.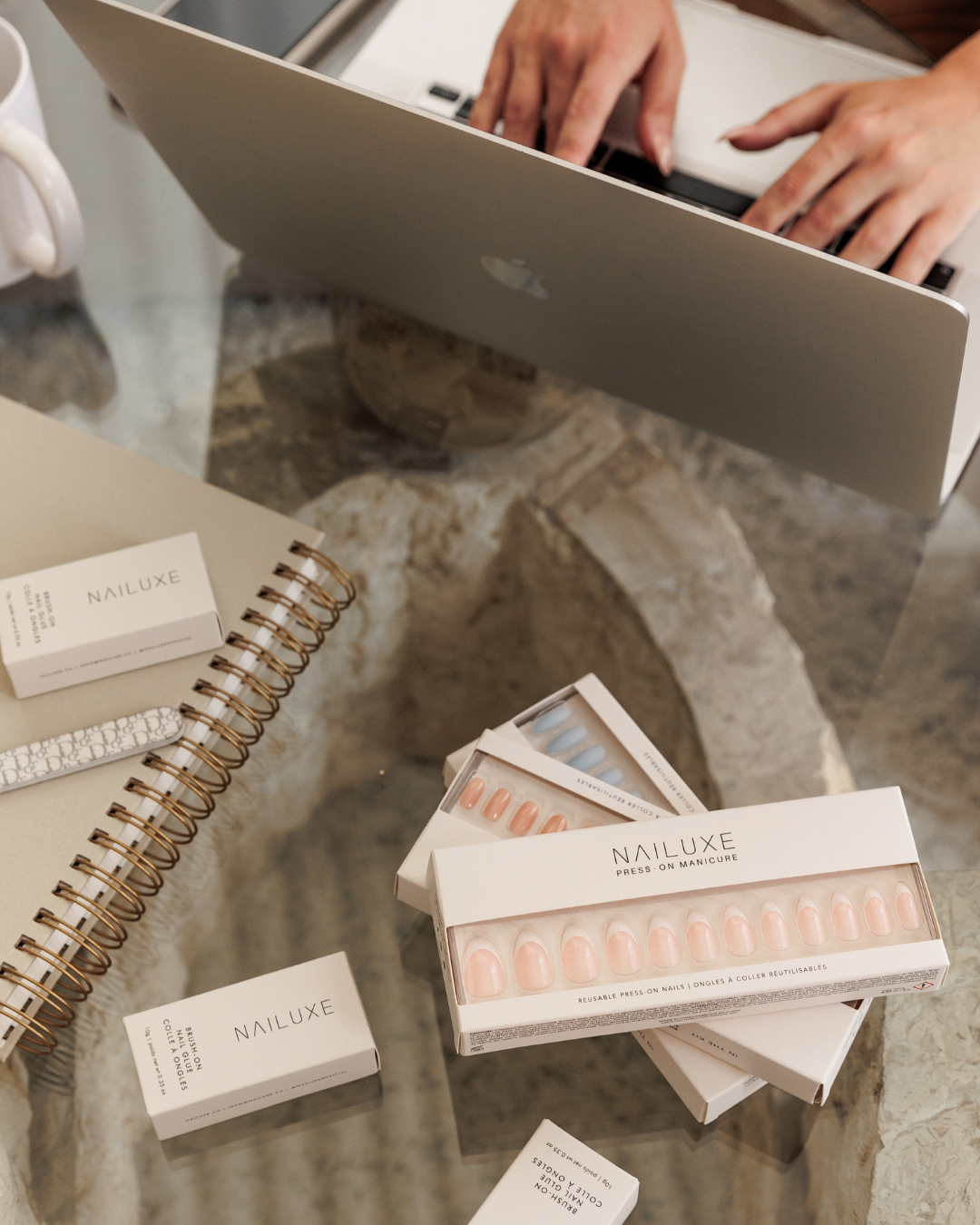 Our Quality
We have pretty high standards. At Nailuxe, we pay meticulous attention to detail towards our products. Every product and formulation goes through rigorous testing and quality control to ensure that we provide our customers with high performance nail care. All our products are made using premium materials and clean ingredients for optimal results while keeping natural nails healthy and strong.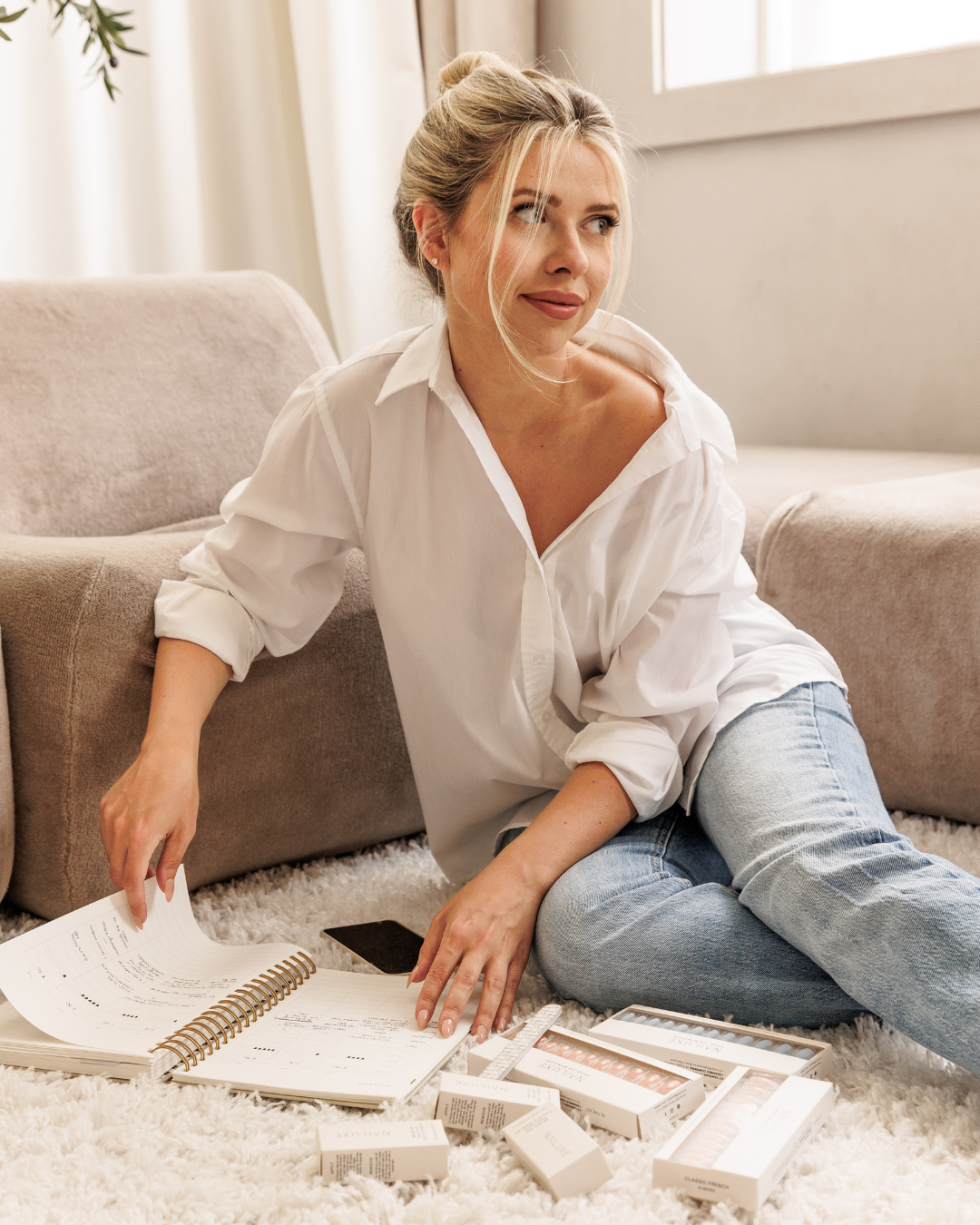 Meet The Founder
While always on the go, working a full-time job and constantly budgeting, Cassie realized she couldn't keep up with her regular beauty services. That paired with countless nightmare nail salon experiences, began her mission to search for other alternatives to having beautiful looking nails that saved her time and money.
With a focus on quality and luxury, she knew exactly what she wanted but couldn't find it in the marketplace. There was a major lack in modern ready-to-wear nails that met her high standards.
After years of doing her own nails and struggling to find a nail brand that she could relate to, she finally decided to create the perfect at-home luxury Reusable Press On Manicure - that's worthy enough to be a part of your nail care ritual.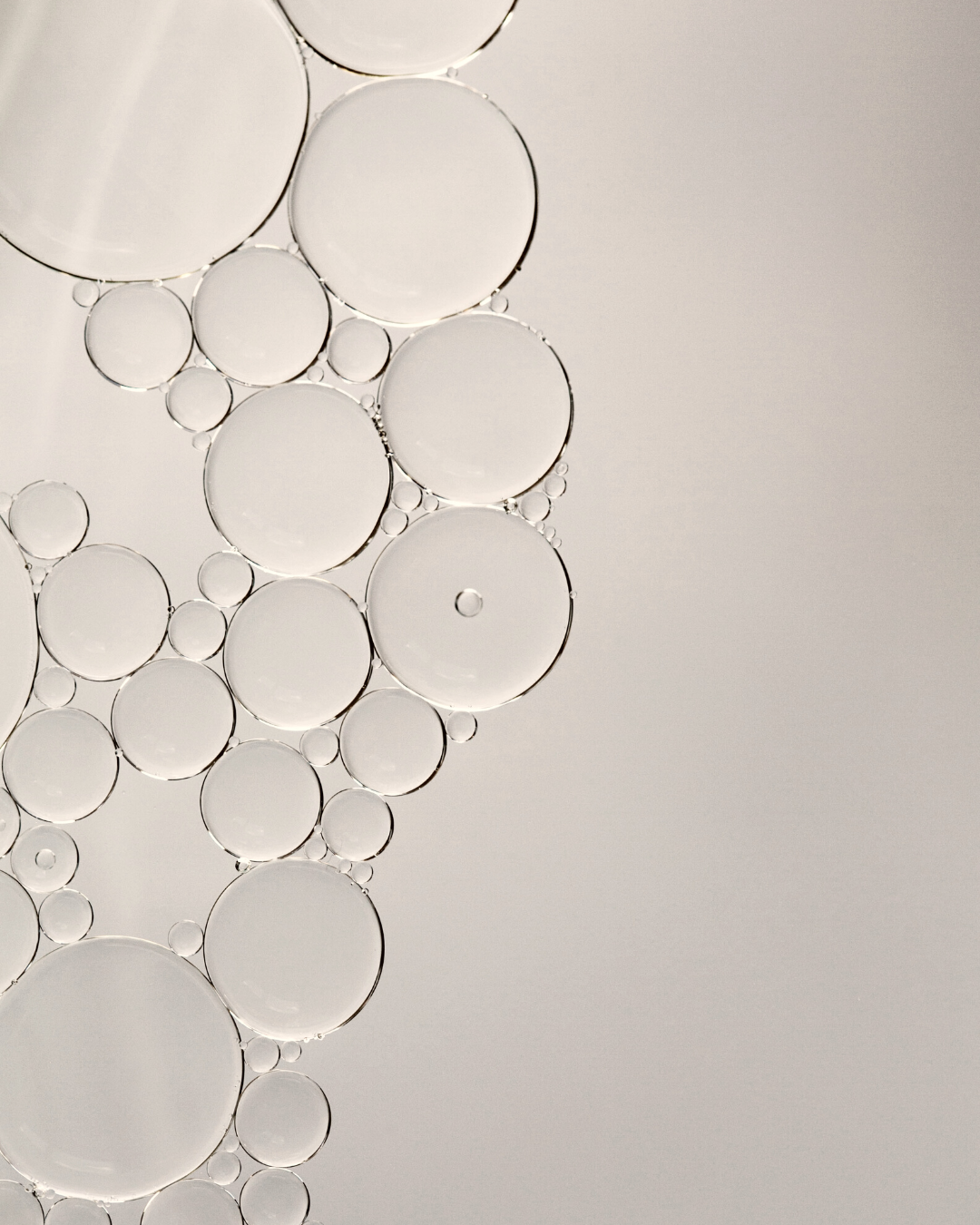 Clean beauty
We're a clean nail care brand, but our focus is on what goes into our formulas — not the thousands of nasties we leave out. We only use the cleanest and safest ingredients that deliver long lasting results.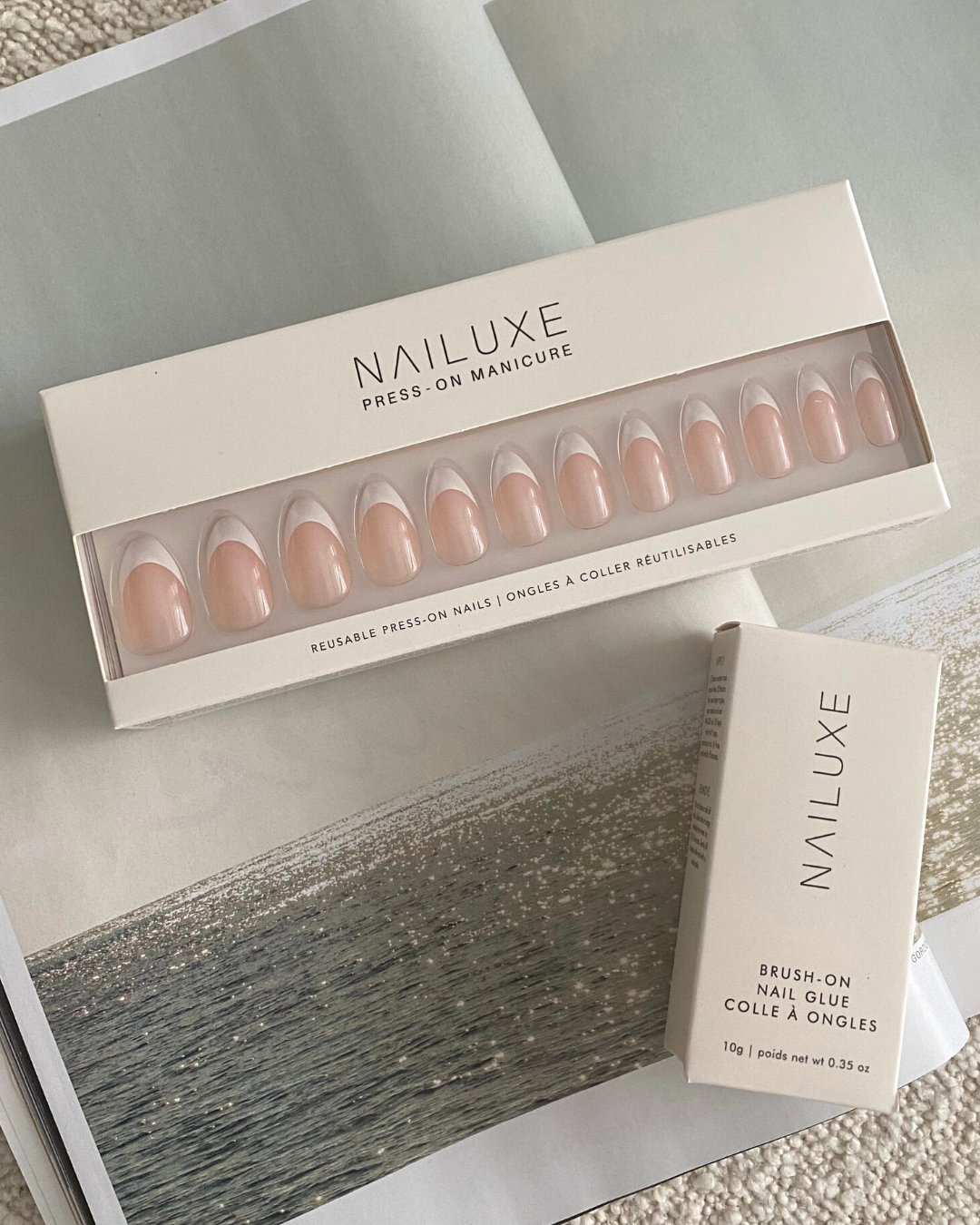 Recyclable Packaging
Our reusable and refillable packaging is intentionally designed to protectively store your press ons for future reuse. Visit our recycling guide for clear and accurate disposal instructions.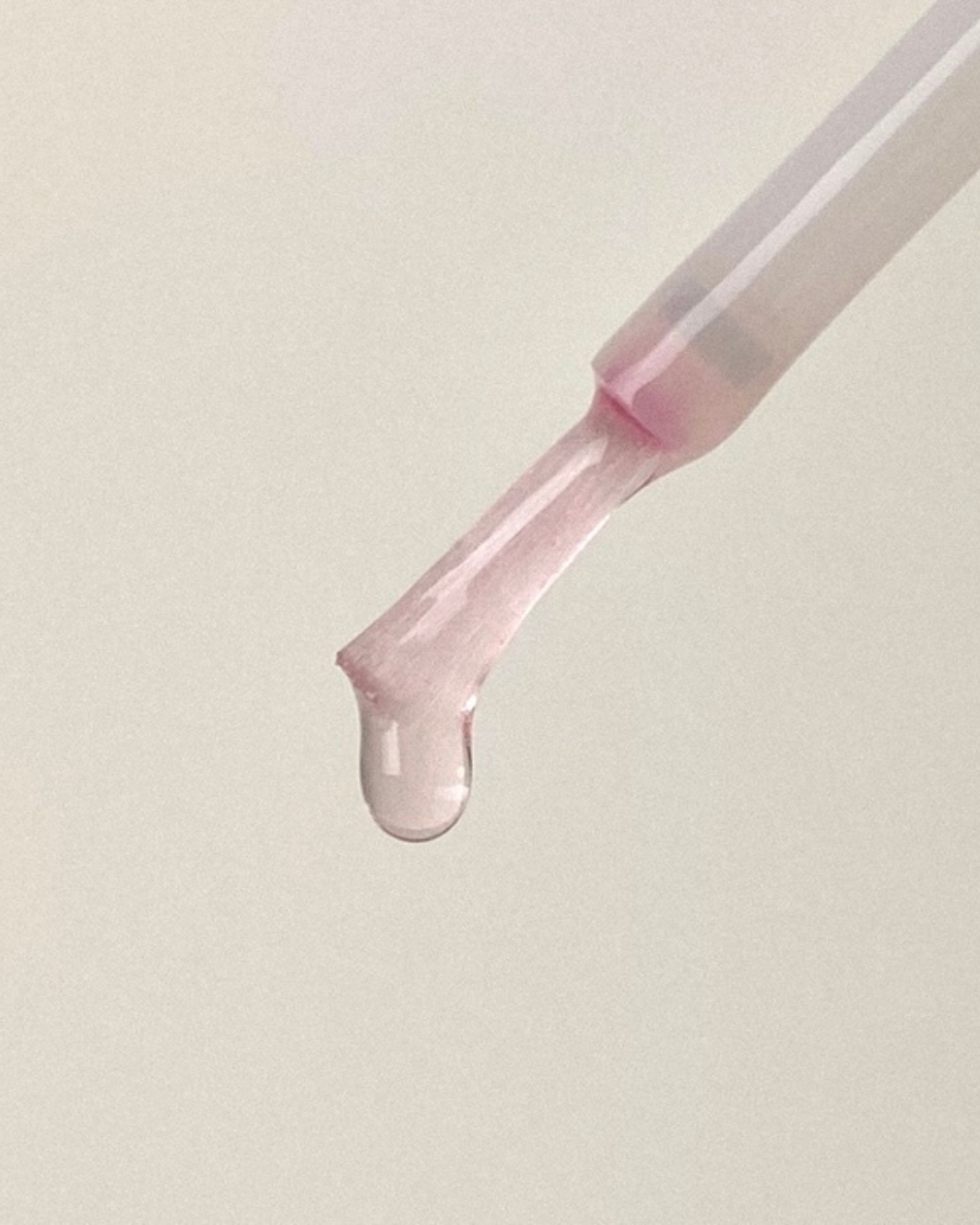 Vegan & Cruelty-Free
Our formulations are vegan & cruelty-free, and are created without the processing of animals or animal byproducts. We do not sell where animal testing is required.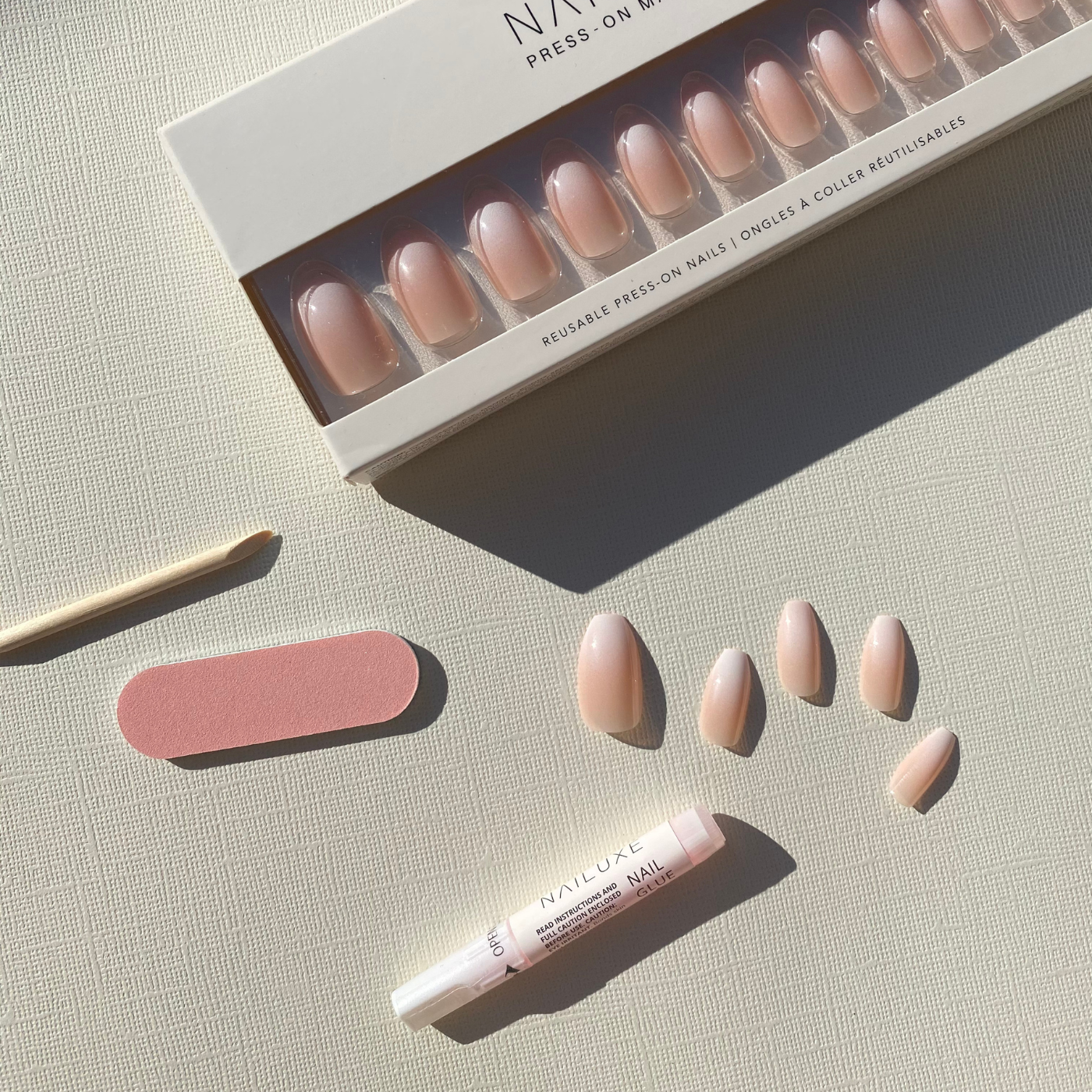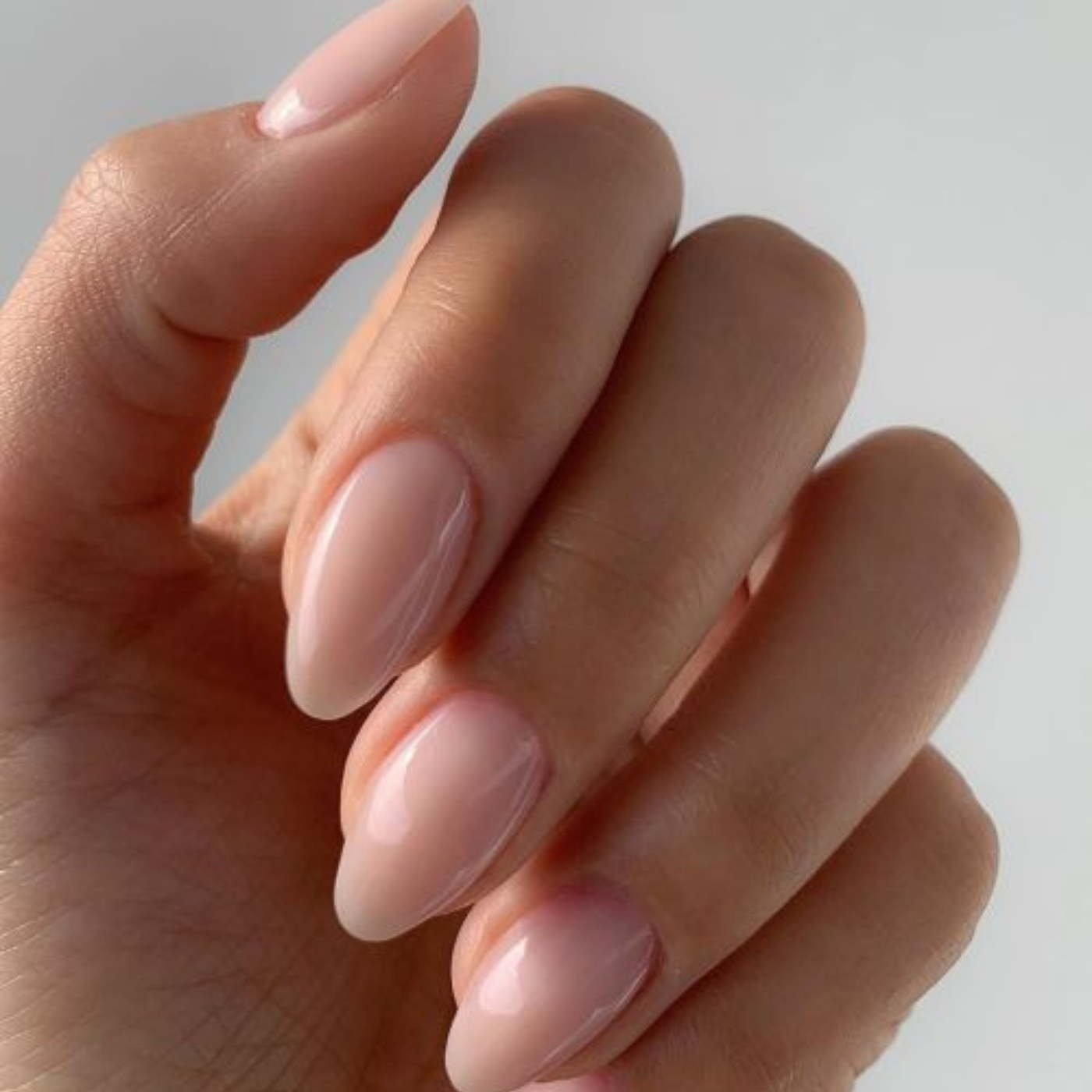 Mindful Nail care
Recycling Guide
We love beautiful and purposeful packaging, but it all inevitably ends up in a landfill. Checkout our guide on how to properly recycle your package.
Pro tips
Nail Blog
Perfect your nail care ritual with our tips and tricks. Visit our nail blog for essential nail care topics, from pro-tips to style trends.