How It Works
Sign-up and start earning points with our Rewards Program. Every time you make a purchase or engage with our brand, you'll earn points that you can redeem for discounts and other goodies. The more you purchase, share and engage with us, the more rewards you'll earn.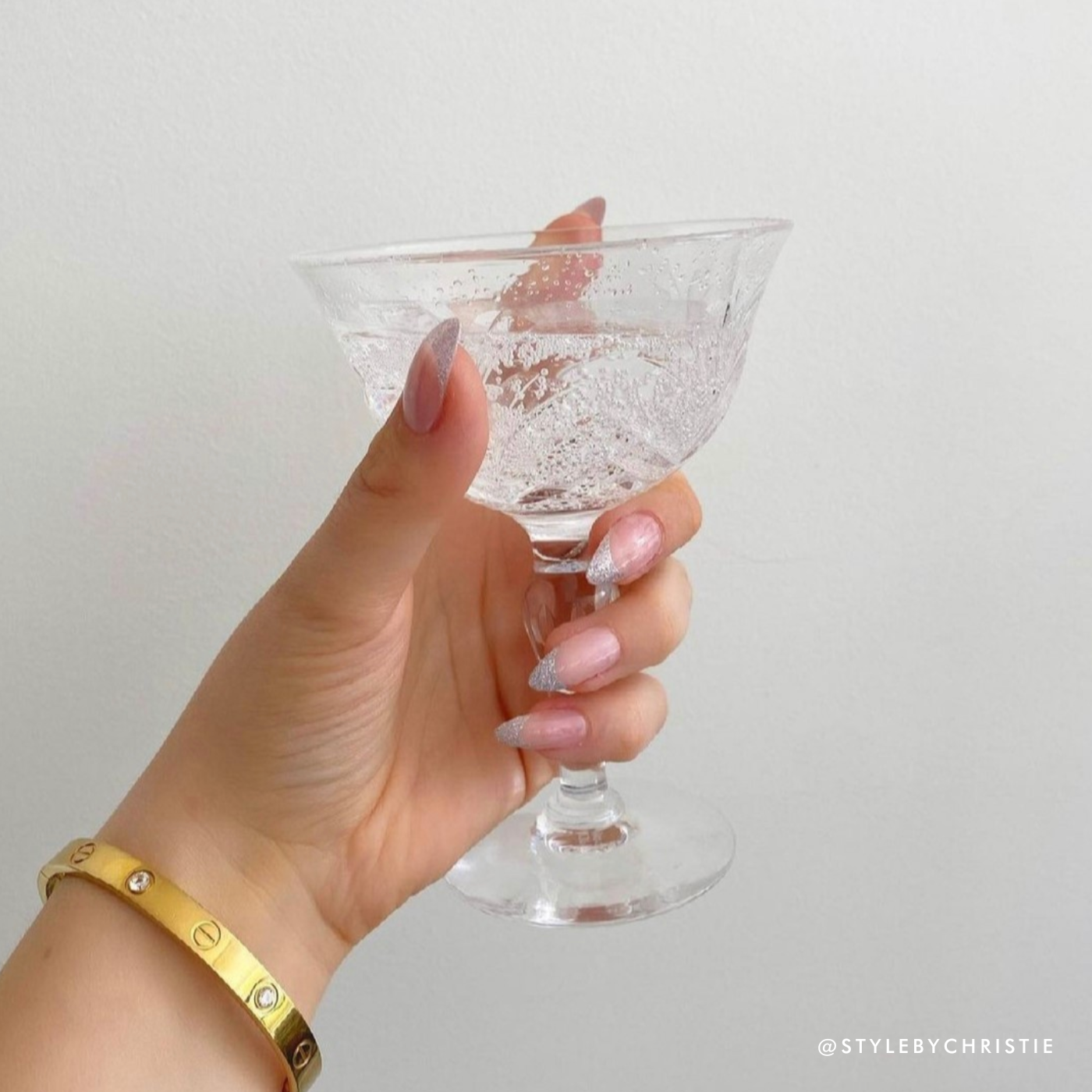 Earn points
Create an account = 200 points
Make a purchase = 1 point for every $1
Celebrate a birthday = 100 points
Follow on Instagram - 100 points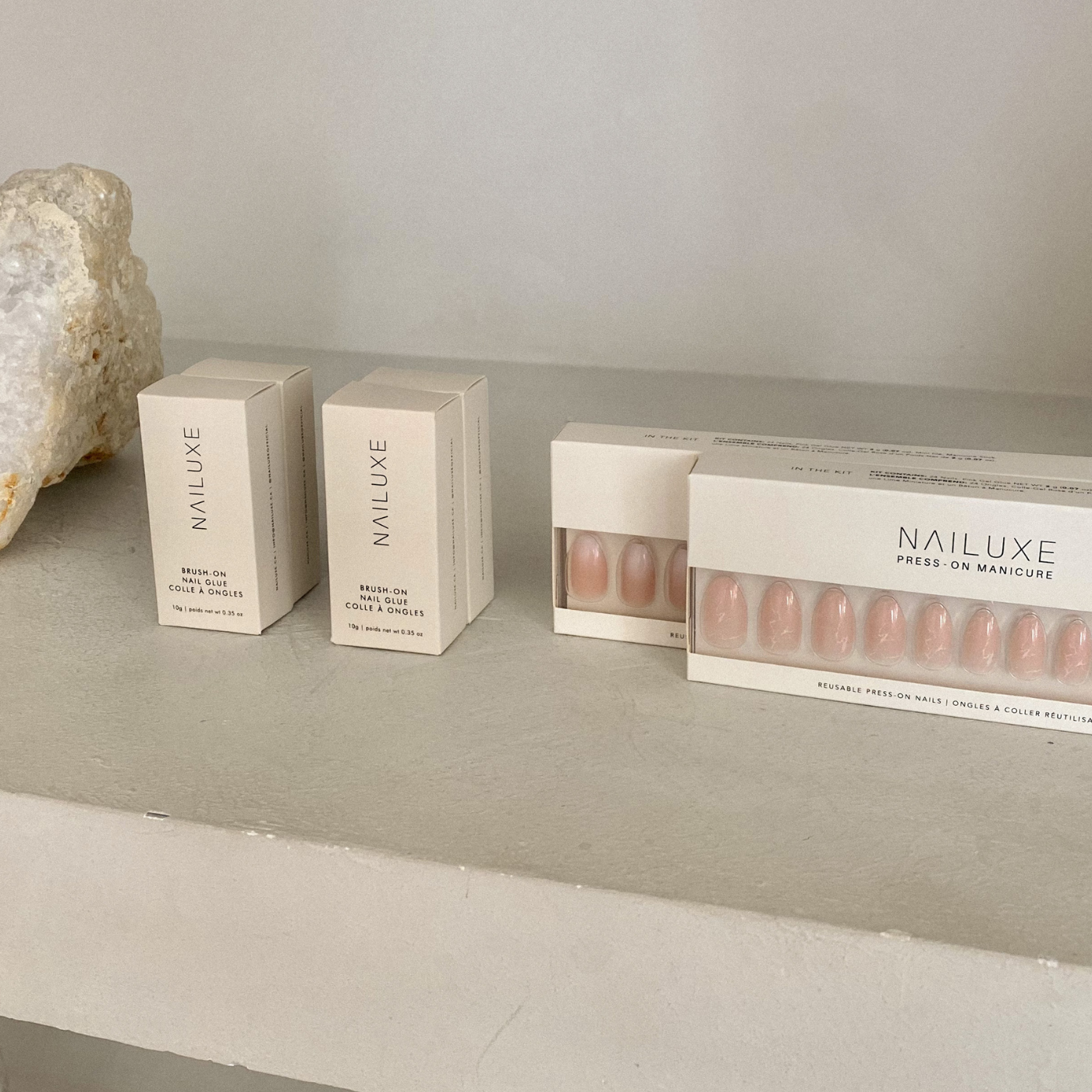 Redeem Points
500 points = $5 off coupon
700 points = 10% shopping pass
800 points = $10 off coupon
900 points = 15% shopping pass
Who doesn't love a good deal? Earn points that can be redeemed for coupons and shopping passes by simply completing actions such as following our Instagram or creating an account.  
Obviously, because you love doing your nails but you love saving even more! Since you're shopping anyway, and you might as well get some points while you're at it. Did we mention it's also super easy to earn points?
You can join by clicking the "REWARDS" button on the bottom left corner of this page. Once you set a password and created your account, make sure to check your email for a message from us to confirm your account. Once confirmed, log in as usual and begin earning points. 
You can earn points by creating an account, through purchases, liking and sharing us on Facebook, following us on Instagram or by celebrating your birthday! 
Once you are logged in to your account, click "REWARDS" in the bottom left corner of the page. Here, you'll find your points balance, more ways to earn and your rewards. 
In order to see your points reflected in your account, you have to like / share / follow us through the rewards app on our site. If your points are still not showing up, please contact us at support@nailuxe.ca or through our contact us page so we can assist you.
Please note that points will only be rewarded for orders placed after joining the program.
The Modern Manicure
High performance press on nails that last up to 2+ weeks and are vegan & cruelty-free.