Details
Walk into every room with a big bang. Supernova is a fun metallic star mani on a neutral pink base that is sure to recieve compliments.
Achieve a quick and easy manicure at-home with our reusable press-on nail sets that's vegan and cruelty-free. 
More Info 
Shape: Almond
Length: Medium
Opacity: Semi-Sheer
Finish: Glossy
Each kit includes: 24 press-on nails in 12 sizes, nail glue, mini nail file, cuticle stick and instructions
Always apply to clean and well-prepped natural nails. Select the correct size of press-on nail for each finger and place them aside in order for an easier application.
1. Apply an even layer of glue to either the back of the Nailuxe nail or the natural nail. PRO TIP: For longer lasting wear, apply a thin layer of glue to both the press on and natural nail.
2. Align press-on under the cuticle and press down in a slow controled motion at a 45-degree angle. Firmly hold with thumb to ensure no air pockets are trapped.
3. Hold for 20+ seconds ensuring the entire nail receives even pressure. 
Soak nails in soapy tolerably hot water for 10-15 minutes. Then, gently lift at the sides of the nail with the cuticle stick. If the nail is not ready, continue soaking until the nail comes off.
To avoid damage, never force or pull off nails. Finish by buffing off any excess glue residue and apply cuticle oil or your favourite moisturizer to nails.
Achieve the perfect at-home manicure in minutes without the damaging effects of acrylics or gels! Our Reusable Press-Ons Manicures can be applied anywhere, anytime, and for a fraction of the salon price. Easily remove and reapply nail styles with no commitment, no damage and zero dry time.
Our press-on nails offer durability and high performance thanks to our specially-formulated material that is thickened at the stress point. Other press-ons can break, bend and flatten easily making them less than ideal for longer wear.
Our kits include 24 nails in 12 different sizes, so we are confident that you'll be able to find your perfect fit!
Average wear is between 10-14 days but your wear time depends on how much glue is applied. If you do not wish to have your nails on for a long period of time, apply a very small dot of glue to either the press on nail or your natural nail. If you are wanting 7+ days of wear, apply a thin layer of glue to both your natural nails and the press on. The gluing process and application can take a bit of getting used to, but once you get the hang of it you'll be a press-on pro in no time!
Yes! All of our press-on manicures are reusable. If you take good care of your press-ons, you can reuse them as much as you like. On average, nails are reusable up to 3 times, depending on wear times. Please note: if you plan on reusing a set, do not use acetone when removing as this will affect the integrity of the press on.
In each kit, you will receive 24 press-on nails in 12 sizes, nail glue, file and a cuticle stick and instructions on how to apply.
Ethyl Cyanoacrylate, Polymethyl Methacrylate, Hydroquinone, Red 7 (CI 15850)
Our nail glue is non-toxic and safe to use as determined by the FDA and Health Canada.
We don't formulate with are: Dibutyl phthalate, TPHP, Toluene, Xylene, Ethyl tosylamide, Camphor, Formaldehyde resin, Parabens, Tert-butyl hydroperoxide and other nailcare nasties. 
Yes, 100% vegan and cruelty-free! Our glue is made from synthetic materials not derived from the processing of animals or animal byproducts.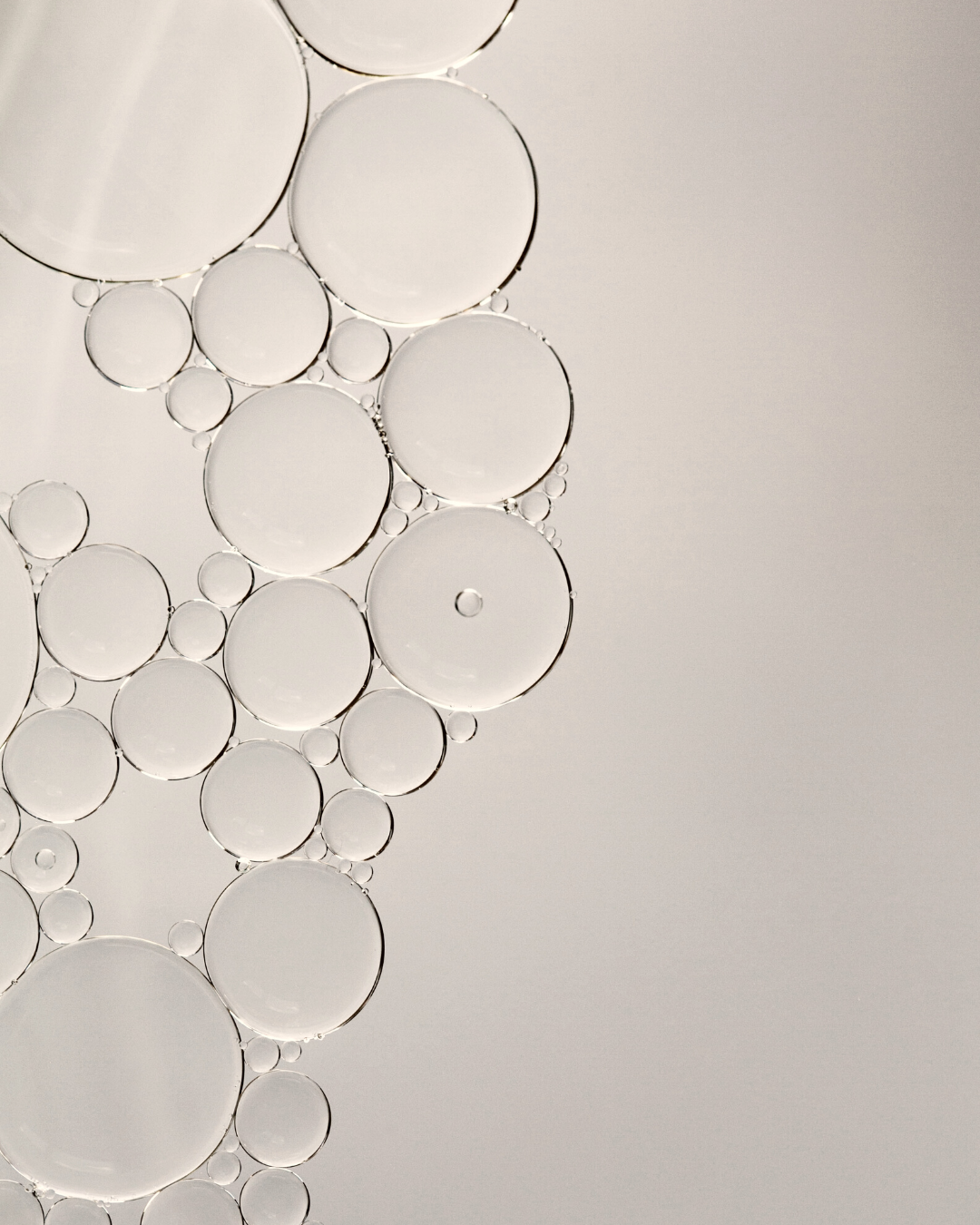 Clean Beauty
We're a clean nail care brand, but our focus is on what goes into our formulas — not the thousands of nasties we leave out. We only use the cleanest and safest ingredients that deliver long lasting results.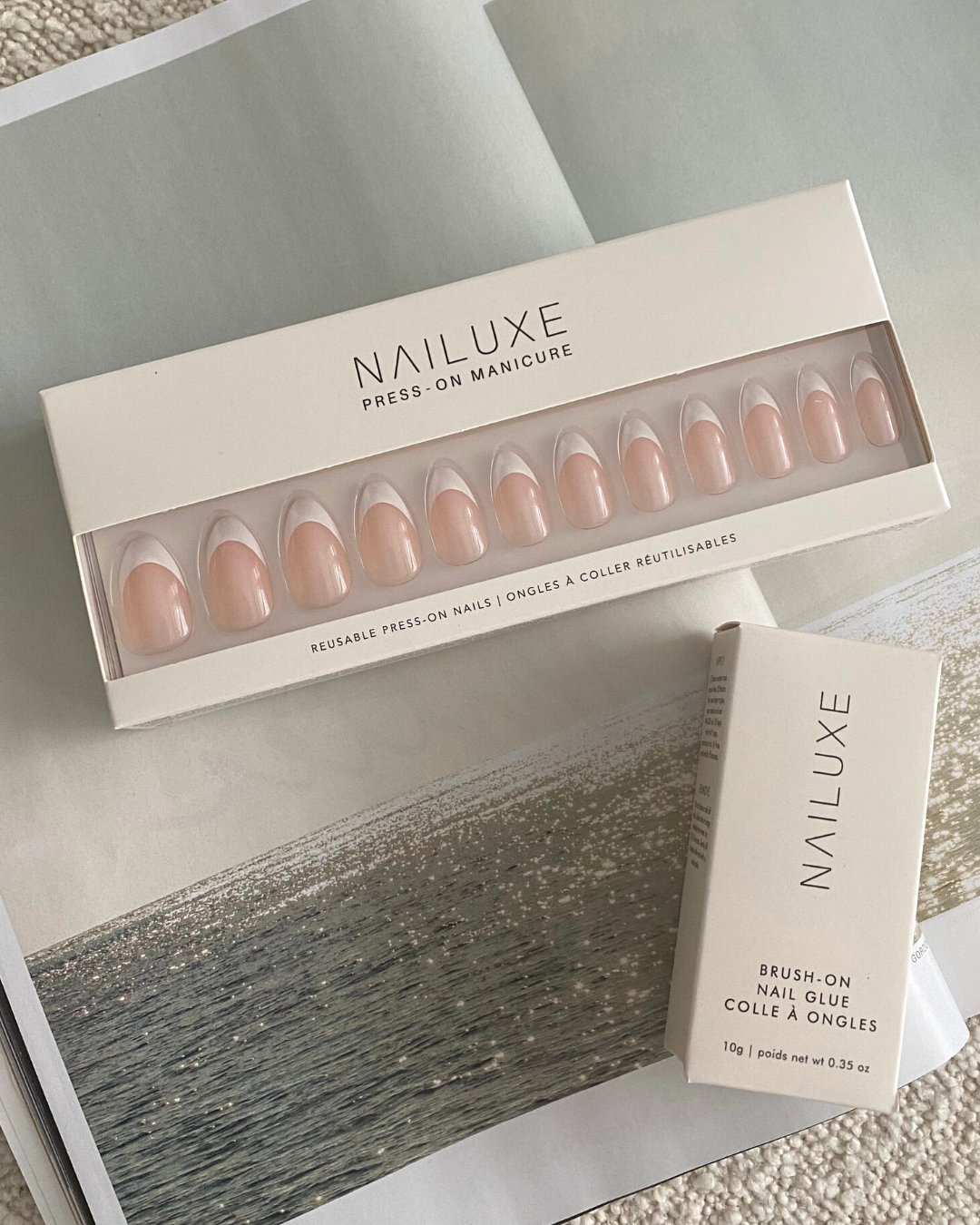 Recyclable Packaging
Our reusable and refillable packaging is intentionally designed to protectively store your press ons for future reuse. Visit our recycling guide for clear and accurate disposal instructions.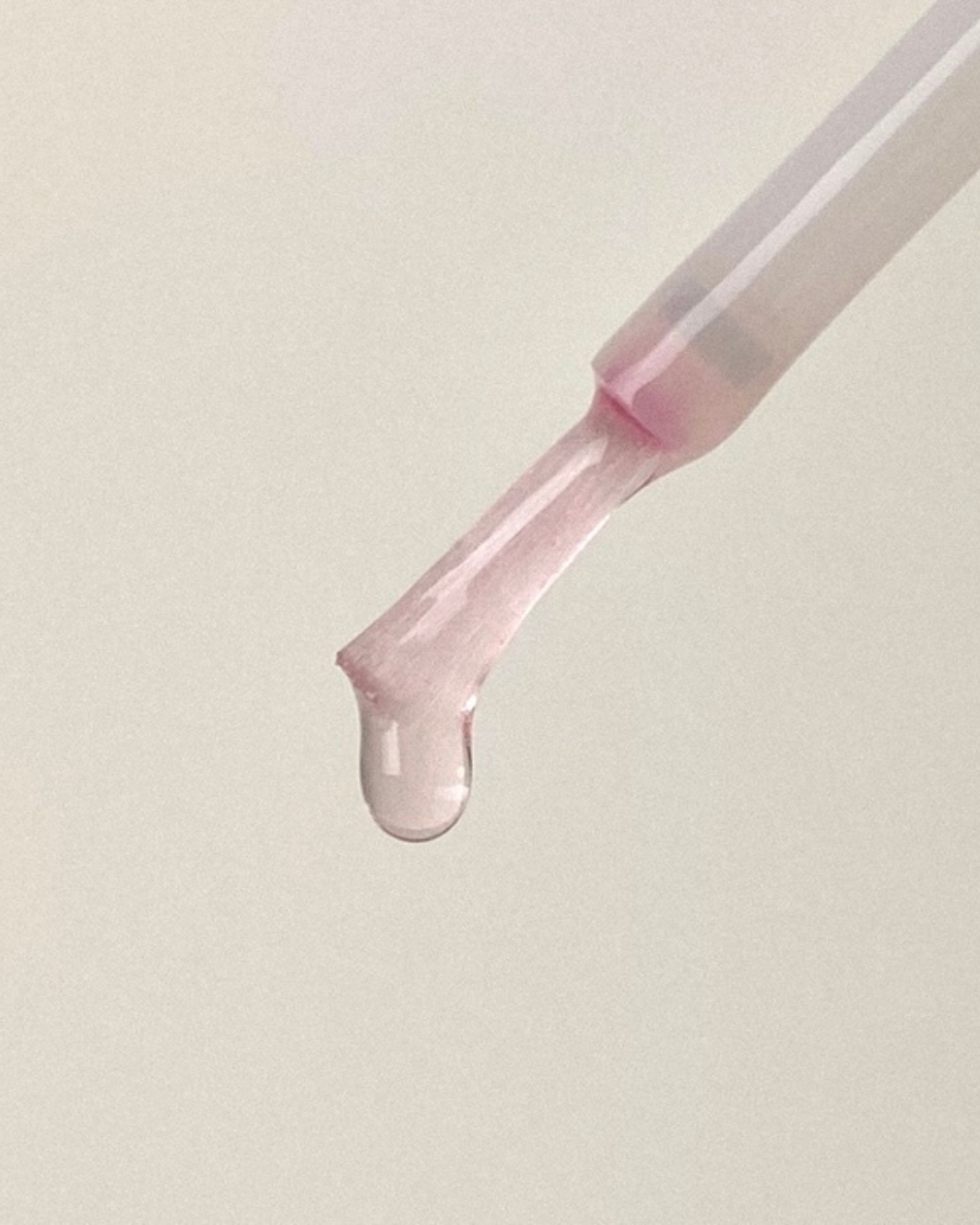 Vegan & Cruelty-Free
No animals are harmed in the making of Nailuxe products. Our formulations are vegan and cruelty-free and are created without the processing of animals or animal byproducts.